Rabbi Edelstein
Rabbi Chaim Eliezer Edelstein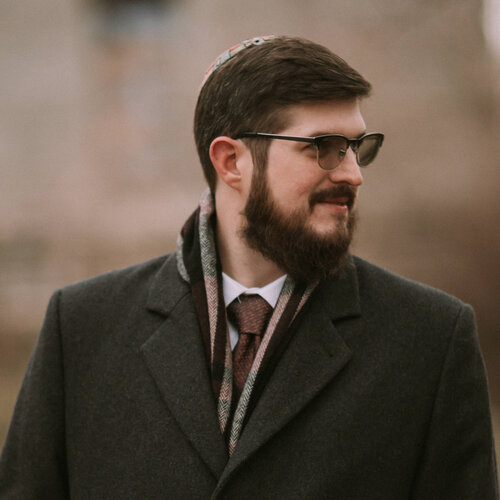 Rabbi Chaim Eliezer Edelstein is a proud graduate of the 2021 class of JTS Rabbinical school, and incoming Senior Rabbi at Temple Beth Ahm in Aberdeen, NJ. The years have flown past as Rabbi Edelstein's knowledge and understanding have grown deeper through learning with his prestigious teachers and colleagues. In tandem with his rabbinic ordination, Rabbi Edelstein completed a master's degree in Jewish Thought, concentrating in Kabbalah and Hasidic literature, and wrote his thesis on the mystical connection between ethics and cosmogony in early Hasidic commentaries on Parshat Bereishit.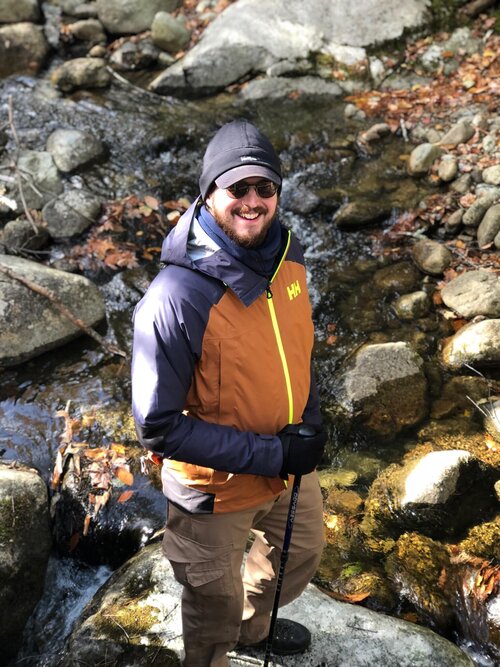 Rabbi Edelstein is an avid outdoorsman, an interest he developed as a youth in the BSA Scouting movement. He earned his Eagle Scout Award in 2007. Not afraid of a hard day's work, Rabbi Edelstein afforded much of his undergraduate career working in a rope factory and as a part-time landscaper and handyman. These skills have carried over into his rabbinic work in surprising ways, from his love of Sukkot—what's not to love about religiously mandated camping?—to his certification in Shechitat Ofot (Kosher slaughter of birds).
When not learning and teaching Torah, or enjoying the outdoors, Rabbi Edelstein is most often thinking about, making, or drinking home roasted coffee, made with brewing methods from around the world.
Rabbi Edelstein and his wife, Audrey, live in Aberdeen, NJ.
Mon, May 23 2022
22 Iyyar 5782
Tonight's Sefirah Count Is 38
היום שמונה ושלשים יום שהם חמשה שבועות ושלשה ימים לעמר
Today's Calendar
---
Upcoming Programs & Events
---
This week's Torah portion is

Parshat Bechukotai
Candle Lighting
End of Shabbat
Motzei Shabbat, May 28, 9:07pm
Shabbat Mevarchim
View Calendar
Mon, May 23 2022 22 Iyyar 5782